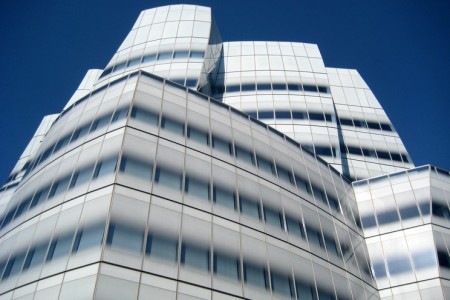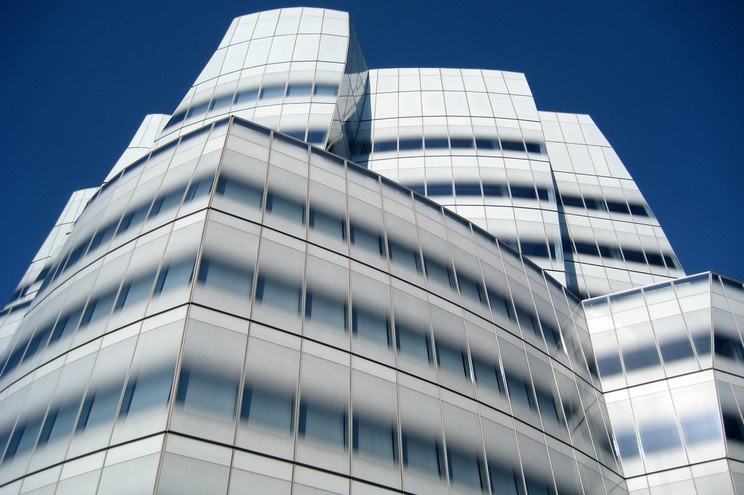 In the face of United States federal inertia regarding the Paris Agreement, a cluster of initiatives driven by corporations and NGOs has sprung up to help maintain forward momentum. These initiatives are drawing together large collaborative networks to set higher goals.
For example, only a few days after President Trump's announcement that the United States was leaving the Paris Agreement, a new organization called "We Are Still In" was founded by a coalition of over 20 organizations – including Sierra Club, Rocky Mountain Institute, National League of Cities, and World Wildlife Fund (WWF).
"What we are thinking about being is a platform to bring all of America from different walks of life - different sectors - to say we are backing the Paris Accord," said Marty Spitzer, the senior director of climate and renewable energy at WWF.
Partners Embrace Clean Energy
"We Are Still In" launched in June 2017. It has quickly ballooned to 2,300 signatories as of the fall of 2017.
The effort is evolving to do more than just call for the nation to stay in the Paris Agreement. WWF and its coalition partners are working to raise the profile of many of the businesses that have signed on to show that these companies are taking real action to fight climate change and embrace renewable energy sources.
According to Spitzer, businesses have made specific clean-energy pledges including making investments and setting targets – with some even shooting for 100-percent-renewable energy goals in the future under the RE 100 campaign.
In addition, 70 companies have signed on to join an effort led by WWF and World Resources Institute (WRI) called "Corporate Renewable Energy Buyers' Principles." The set of principles these companies have endorsed include a joint call for greater choice in procurement, renewable energy options at utilities, and other policies to make renewable energy cost-competitive. Participating companies include Amazon, Ikea, Walmart, Kellogg's, Starbucks, Intuit and others.
Another coalition is the Renewable Energy Buyer's Alliance (REBA), which is also led by WWF and WRI along with the Rocky Mountain Institute and Business for Social Responsibility. REBA is working to "identify barriers to buying clean energy and renewable energy" and then solve those problems with all stakeholders involved.
According to Spitzer, REBA hopes to work towards the addition of 60 GW of renewable energy by 2025. He said there is a monumental shift in interest surrounding clean energy projects in just the past few years.
For example, Spitzer said the REBA Summit in September 2017 had 430 participants. Four years prior, when the alliance was first conceived, only 13 people came to a meeting to discuss its potential.
Despite these positive developments, there remain barriers to clean energy deployment in the United States. Spitzer said that there were two specific areas in which to pursue progress. The first is helping companies understand the contracting process for wind and solar. The second barrier is that many customers across the United States don't have the ability to pick what type of energy they are using. "13 states offer some type of utility product or green tariff," Spitzer said. "A few years ago, there were none. There's a lot to be done."
Spitzer said Rocky Mountain Institute's Renewable Business Center was created to help interested parties learn how to navigate what can be a complex procurement process.
Tactics Change over Time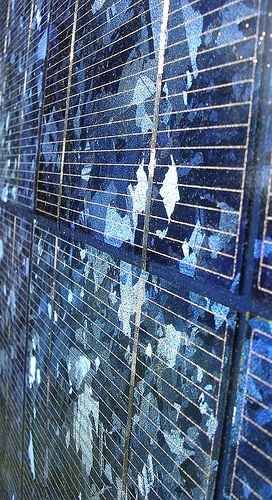 "We Are Still In" is a culmination of an effort that began in 2015 around the final negotiations of the Paris Agreement. It was called "Low Carbon USA." WWF, along with other partners, was able to gather major signers to place an ad in The Wall Street Journal that called for the agreement to be reached.
That coalition had three key principles: continuation of low-carbon policies, investment in the low-carbon economy at home and abroad, and continued participation in the Paris Agreement. All of this has the objective of keeping the globe on target to limit warming to below 2 degrees Celsius.
Signers joining the partnership included companies from many types of sectors – including food companies like Ben & Jerry's, cleantech companies like Tesla, and apparel companies like Nike. Their full-paged ad came out as negotiators put final touches on the Paris Agreement.
Afterward, the partnership stayed engaged through the 2016 cycle and fought for the nation to remain in the agreement following President Trump's election. This effort evolved in the spring of 2017 as it became clear that the groups supporting the Paris Agreement were growing in number.
Spitzer said that following Trump's announcement of the Paris pullout, many of the campaign's business partners were disappointed. Nevertheless, the past few months have shown greater environmental commitments in the private sector and some government organizations.
"We've gone from zero to sixty in a few short years and are taking it to the next level," Spitzer said.
Next up for "We Are Still In" are continued efforts to recruit business partners, push local action, and seek international publicity.
Spitzer said that the coalition will have a presence at COP23 in Bonn. The team hopes to highlight the efforts made by many United States businesses to advance clean energy deployment and hit carbon-reduction targets.
"Low Carbon USA and We Are Still In are all about showing that all of America is invested in and involved in the clean energy future," said Spitzer, summing up their cause. "If you're not following the clean energy space and you see that every big brand company, their logo, is in - is buying renewable energy," then you can truly begin to drive change.
The work of "We Are Still In" continues with each new signer and commitment. The result of the campaign continues to unfold.
"You have participants who are making an impact and [working to] change the system," Spitzer said.
Join our LinkedIn group to discuss this article. You may also email the author directly using our contact form.