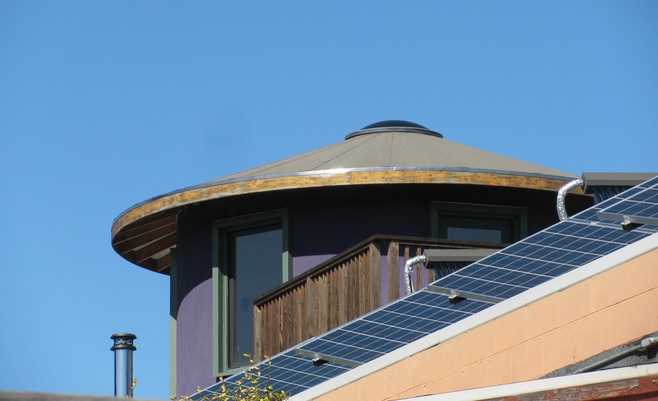 Energy storage for solar PV is a critically important technology because of its ability to resolve the primary drawback of solar power – namely, that the sun doesn't shine all the time. Organizations such as Clean Energy Group (CEG) are leveraging software to advance these technologies as a means to expand energy resiliency and affordability.
However, adding battery-storage components can create technical and economic complexities that can impede projects. Software companies like Geli have identified these barriers and are providing solutions to help simplify the process of selecting storage technologies and accelerate solar-plus-storage options.
The company's free and remarkably user-friendly web-based design tool, "ESyst," is intended to help solar developers understand the potential economic benefits from energy storage and to assist them in selecting properly sized systems.
After entering basic information on the utility bill, energy consumption, and solar system (if applicable), the software performs a site analysis and generates a financial model that shows savings over time for three scenarios: the status quo, the project with solar PV, and the project with solar plus storage. It also can generate a detailed project.
While this tool was originally developed to be specific to California, it has recently expanded nationwide and includes electric rate tariffs across 1,300 United States utility territories. It can be modeled for a range of project sizes.
One entity that is benefiting from the software is CEG, a national nonprofit organization that supports clean energy innovation. They recently embraced the ESyst software provided by Geli for their work with the Resilient Power Project, an initiative to advance clean energy solutions for low-to-moderate income residents and disadvantaged communities.
This nonprofit effort got its start after Superstorm Sandy when many low-to-moderate income residents lost access to power. The initiative works to advance solar-plus-storage systems to improve resiliency for these communities in light of extreme weather events and power outages due to climate change.
CEG has solar-plus-storage projects in the works in at least a dozen states. It is being used for resiliency hubs in Baltimore, with the Boston Housing Authority, and at a senior-care facility in California.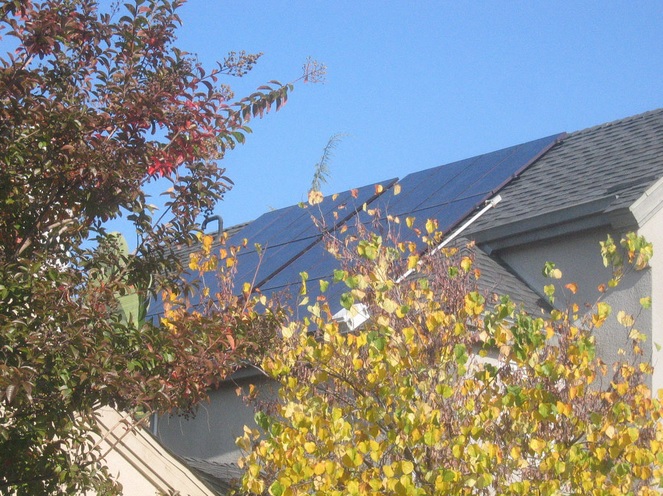 One primary reason this technology appealed to the organization is it will allow staff to better assist the communities in which they work.
"Clean Energy Group has been working to advance solar-plus-storage to bring resiliency and economic benefits to communities, but we didn't have the in-house analytical expertise to identify proper storage projects. Now we can," said Seth Mullendore, a project manager at CEG, explaining the benefits of the ESyst software.
"The tool creates transparency. It opens the door and allows people to pull the levers themselves by entering different assumptions into the software," Mullendore said. "Otherwise, a solar installer would run the analysis. This provides a tool for anyone to use."
While energy storage is generally cost-prohibitive for the single-family residential sector, it can be economically attractive for multifamily projects, since they are subject to a commercial billing structure.
In addition to charges for energy use, utility bills for commercial properties assess charges for demand as well. Demand charges are based on peak-demand events that occur over the period of a month and the charges can be substantial. Where solar PV for multifamily projects won't address the demand charge, adding energy storage can reduce peak consumption considerably.
For example, when modeled with the ESyst software, a 50-unit affordable-housing property with a 49-kW solar PV array and 30 kW of energy storage can lower peak demand, reducing the overall utility bill by 50 percent, and can pay for itself after seven years.
"Energy storage is still very new, but this tool can help folks understand, and become more comfortable with the technology," Mullendore said.
CEG is offering free trainings in Esyst and analysis assistance to nonprofits working in disadvantaged communities. For more information and to watch the webinar, visit the CEG website.
Join our LinkedIn group to discuss this article. You may also email the author directly using our contact form.