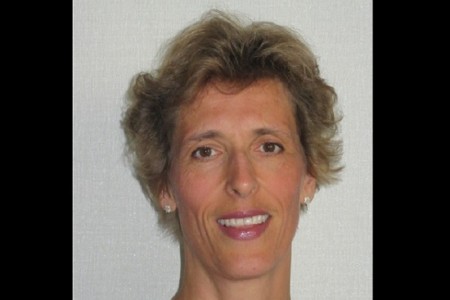 Illinois is working to shape policies that will accelerate its clean energy markets, said Gabriela Martin, energy program director at Illinois Clean Energy Community Foundation, in this interview. She forecasts that substantial growth will occur for both solar power and energy efficiency.
CEFF: How would you describe the solar-energy market's current successes and challenges in Illinois?
Martin: With the passage of the Future Energy Jobs Act (FEJA) in December 2016, the solar energy market in Illinois has gained a lot of momentum.
Major utilities have specific targets through 2030 that they have to meet in terms of annual renewable energy credit ( ) purchases and REC sourcing. Utilities can recover costs but will face penalties if they fail to meet set targets.
I predict much growth in the solar market in Illinois.
Overcoming the focus on Illinois coal, educating consumers about solar, and growing a knowledgeable solar workforce will present challenges.
CEFF: What is your perspective on the energy efficiency market's successes and challenges at this time in Illinois?
Martin: The Future Energy Jobs Act (FEJA) also addressed energy efficiency and has resulted in a significant uptick in activity.
Major utilities have specific percentage-reduction targets through 2030. They can recover costs, but will face penalties if they fail to meet the set targets.
CEFF: What stakeholder decisions would catalyze forward movement in these two markets in Illinois?
Martin: FEJA lays out a long-term policy with carrots and sticks to advance renewable energy and energy efficiency in Illinois and provides the critical stability for both sectors to develop.
The major catalyst was allowing utilities to recover costs and setting penalties for failing to meet targets. Utilities are now motivated to deliver. 
Now if this could all be coupled with building codes that focus on actual energy performance…
Note: Emma McDonald contributed research to this article.
Join our LinkedIn group to discuss this article. You may also email the author directly using our contact form.