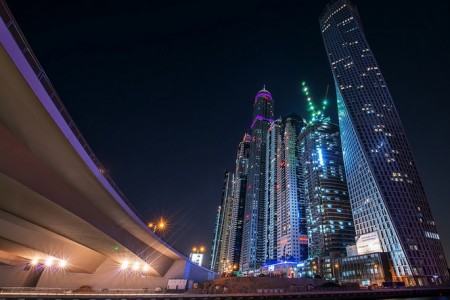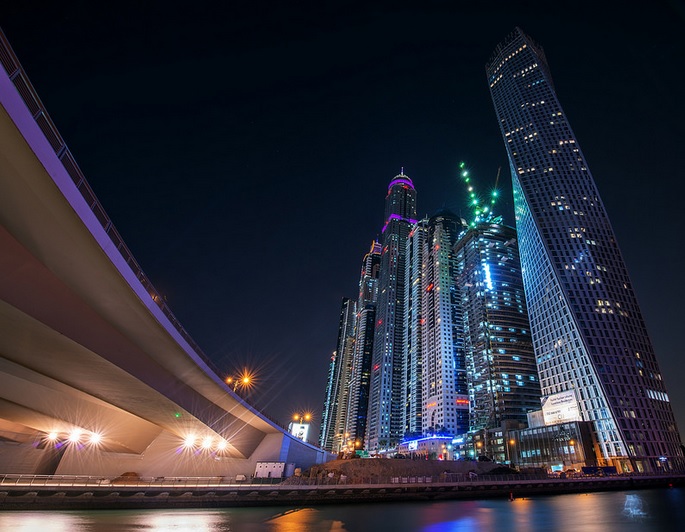 Auctions are a rising instrument for deploying climate finance across various sectors, panelists concluded at the Carbon Expo in Cologne, Germany on May 25-27. Using market forces to harness competition, auctions can drive down energy prices and achieve cost-effective emissions reductions.
"Auctions bring together buyers and sellers and create a market that would not spontaneously arise," said Alon Carmel, senior consultant at NERA Consulting.
In environmental contexts, the scope of auctions has evolved since their first use by the United States Environmental Protection Agency for SO2 allowances in 1993, according to a report by Power Auctions. They are a platform for marshaling the sale of diverse products such as renewable and non-renewable energy projects, specific technologies, and carbon credits.
Auctions encourage price discovery competitively, said Scott Cantor, carbon finance specialist at the World Bank. For example, they can efficiently allocate carbon credits in cap-and-trade markets. Auctions can also set the prices of renewable energy subsidies and projects, leading to financial savings for governments and consumers.
"Government officials have an informational disadvantage compared to the market," Carmel said. This can lead to overcompensation of power producers.
Auctions for solar and wind power are increasingly popular and have been successfully held in the United Kingdom, Denmark, Germany, Mexico, Brazil, and United Arab Emirates. In Dubai, Carmel said, a recent auction "resulted in a $30/MW/hr sale of a solar development project, a price lower than a rival coal-plant contract." Similarly successful onshore and offshore wind power auctions in the United Kingdom led to "over £100 million of savings for consumers in 2015."
Switzerland's model for financing energy efficiency replaces subsidies with auctions, termed "competitive tenders," said Kurt Bisang, director of the ProKilowatt program at the Swiss Office of Energy.
"The government is not always the right price setter. Bidders offer a more realistic price. Since 2010, six auctions have taken place, leading to electricity savings of 5.5 TWH - equivalent to Zurich's electrical consumption over two years," Bisang said.
Bisang said three compelling advantages of auctions are better prices, more electricity savings, and "fun and healthy competition."
In addition to directly financing clean energy infrastructure, auctions are reinforcing the trade of carbon credits.
Pilot Auction Facility Reduces Methane Emissions
Sandra Greiner, lead consultant at Climate Focus, discussed the World Bank's Pilot Auction Facility (PAF), which targets stalled methane reductions projects under the Clean Development Mechanism.
By linking project developers and investors to carbon traders, PAF is a host for carbon-credit auctions. Greiner said a premium was used. This was an "upfront payment for the right for project developers to sell their emissions reductions."
Two auctions took place. In combination, they engaged nearly 50 global bidders, raised $14 million of revenue from premiums, and created a net benefit of approximately $2.10 per ton of CO2 reductions.
PAF served as a model for the conventional cookstove sector "used by the poorest of the poor," said Tim Reutemann, a carbon and development expert at United Nations Environment Programme.
"With auctions, you force project developers to make [the cookstoves] cheap enough so people can afford them," Reutemann said. Greiner reiterated that auctions are an "accurate way of finding prices."
Auctions' Design Determines Their Success
The structure of auctions is multiform. Switzerland's ProKilowatt program used sealed bids. Bidders' proposals were not visible to each other. The lowest price (in cents/kWh) was the sole decisive criterion Bisang's team considered to select multiple winners.
In contrast, PAF evaluated bidders based on their price bids, their performance record, and the developmental stage of the proposals, Greiner said.
Format and design elements are essential to make sure auctions succeed, Carmel said. "First, clarity about the product - be it a renewable energy project, a specific technology, or a unit of abatement. Second, evaluating the qualifications and prerequisites of bidders. Third, the process of selecting the winners."
Auctions need refining to address their limitations, which include the price fluctuation of sold bids, the "winner's curse" phenomenon, and free ridership. The "winner's curse" affects winning bidders who underbid due to their miscalculation of costs, pushing the more realistic bids out of the competition. Free riders are the business-as-usual polluters who do not participate in emissions reductions initiatives, leaving the burden for their competitors.
The oil and gas industry is particularly susceptible to free riding, according to Torleif Haugland, managing director at Carbon Limits.
"It's important to remember that the prices of auction products can go up or down from year to year – if demand is higher, they can rise," Carmel said.
There is a process of attrition in which a proportion of the winning renewable energy projects is not built. "Bidders can bid too low for renewable energy projects and win, only realizing they underestimated their costs afterwards. This is known as the 'winner's curse' phenomenon," Carmel said.
Developers' motivation level can wane during projects. Premiums, the mandatory upfront payments from bidders that PAF uses, help minimize such scenarios and incentivize developers to deliver, Greiner said.
Clear expectations make it easier for stakeholders to participate. To overcome drawbacks, Carmel said he recommends "making the rules of the auction as clear as possible to deter speculative and unserious bidders." He also said it's preferable to "note the schedules in advance to allow prospective bidders to develop their project pipelines as early as possible."
Tracking progress is essential. Greiner and Haugland said they support using a solid monitoring, reporting and verification system to quantify and showcase the results of emissions reductions and cost savings.
Looking forward, panelists said auctions could unlock emissions reductions from the agriculture, transportation and forestry sectors while paving the way for countries to achieve their commitments under the Paris Agreement.
Note: The author is employed as a summer intern by an organization that receives funding from the World Bank.
Join our LinkedIn group to discuss this article. You may also email the author directly using our contact form.