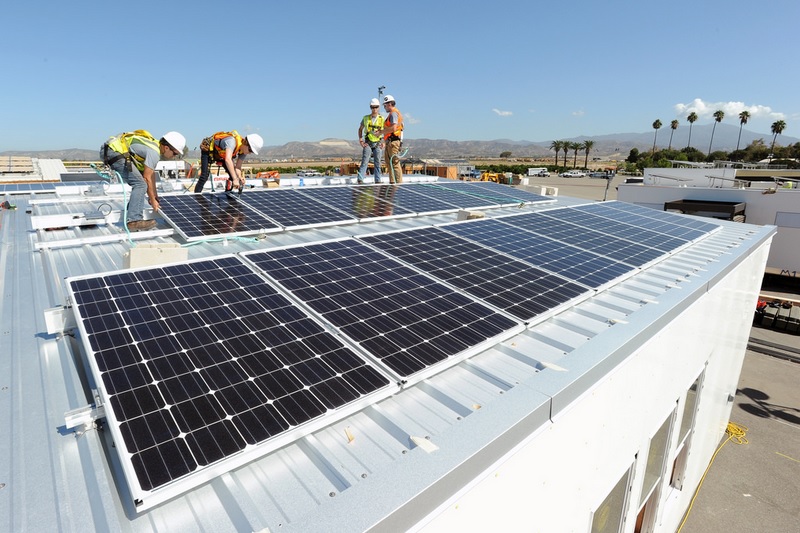 The ARPA-E Energy Innovation Summit, which took place on Feb. 27 through March 1 in Washington, DC, focused on opportunities to bring transformational energy technologies to scale. Speakers discussed the reasons that investing in basic science advancements in addition to cutting-edge resources gives the United States a more energy-secure and carbon-efficient economy.
At the "Energy Service Providers: Intersecting Customer and Grid Value" panel, speakers discussed the technical, financial and cultural changes necessary to scale distributed-generation technologies in the market. They also spoke about the long-term impacts of such changes. Their backgrounds included a utility, a multinational corporation, and a consulting business.
The speakers said the culture of both utilities and customers is shifting towards a more advanced grid. The philosophy on energy generation has shifted from "expansion" to "manage more, use less." The necessary ingredients for this change are cost-efficient technologies, data availability, and competitive electricity markets.
Technologies
Distributed energy resources (DER), which may include solar power and energy storage, are transforming the way customers and utilities think about the electric grid. However, the number one concern for both providers and customers is the reliability of the grid. The energy grid must be able to accommodate multiple peaks and troughs of power use throughout the day.
Though large companies have used DER for several years, it is not yet used in all sectors. There are several ways in which the technologies can improve to increase DER penetration across industries. For example, Tim Carter, vice president of demand response at MP2 Energy, said software and controls must be able to provide redundancy and two-way control. This will allow the system to reliably predict and respond to the grid's needs.
Margaret Jolly, director of research and development at Con Edison, said several advances must be made on the hardware side to greatly accelerate integration into the grid. They include plug-and-play solutions, open data platforms for controls, and easy integration into battery systems. These improvements will provide utilities and customers alike the assurance that DER systems are reliable and can be easily integrated into existing systems.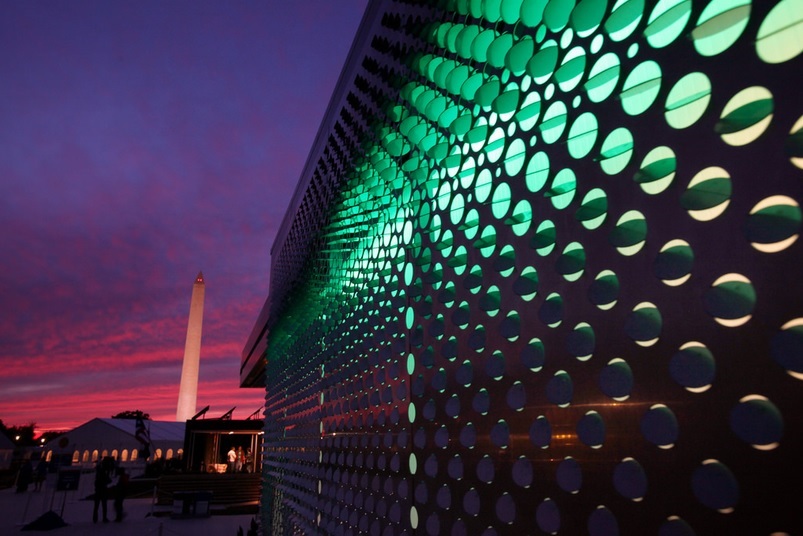 Data
Software and data capabilities are a critical feature of distributed-energy-generation technologies. These products ensure that the grid is functioning properly at all times. Chris Hendrix, director of markets and compliance at Wal-Mart, said that monitoring and measuring tools, such as smart meters that record energy usage data in real time, can help ensure that supply meets demand. With such granular data, energy modeling will improve through machine learning, helping utilities manage when and where to generate electricity.
To date, modeling energy use has been very difficult. This is due to the lack of real-time data. It is also due to complications in accessing data from utilities and third-party providers. Jolly said it is crucial that all of these systems are designed with the best security features available. This will protect individuals' and firms' private data and ensure the grid is not hacked.
Competition
As states and companies redesign their electricity purchasing plans, the competitive market must keep pace. Wind power can be sold to grid at prices as low as one or two cents per kilowatt. This puts tremendous strain on base-load fossil-fuel plants, which cannot sell power at such a low price, resulting in the need for a different model.
An outstanding question in the industry is how to get renewable-energy generation to reach price parity with traditional generation mechanisms. This necessitates additional innovation and investment in technologies in order to meet performance needs.
An article that Clean Energy Finance Forum published earlier this year raised the question of whether renewable energy is competitive with coal at this time. A research report indicates that may be the case.
Carter said Texas is one of the best examples of where DER may be successful. The electric system is completely decoupled, allowing for innovation from distributed energy suppliers and investors. Additionally, customers are educated, as there is no default power provider. Utilities also see DER and new programs as a chance to connect with customers and their energy use.
In other states, DER presents an opportunity for utilities to open up to innovation. For example, the New York utility Con Edison currently operates the Brooklyn-Queens Demand Management Project. Jolly spoke about the process of soliciting proposals and choosing new DER technologies to test as a way to avert the costs of building a new substation.
Hendrix reminded the audience that large energy users such as Wal-Mart are also investing in large power purchase agreements (PPAs) to meet their commitments to renewable-energy use. This helps to stimulate the market for these technologies. It is crucial that suppliers and users alike are educated in order to ensure that they are not speaking past each other but rather working together towards shared goals.
There is very little doubt that states will shift to a more advanced power grid. However, several challenges remain that need to be addressed. As the culture of customers and utilities change to be more open to innovative solutions, it is likely that this will spur additional investment in technologies and market development. The transformation is well underway, the panelists asserted; we just have to work to optimize it to our needs.
The ARPA-E Summit may be the last of its kind for several years. President Trump's most recent budget proposal would reduce Department of Energy funding by 6 percent and eliminate ARPA-E. This would be a huge setback to energy research in the United States. ARPA-E plays a crucial role in facilitating joint public-private funding in energy, which is a capital-intensive sector with very long time horizons for returns. The pace of new technologies to advance the energy grid may slow, potentially shifting this revolution into an evolution.
Join our LinkedIn group to discuss this article. You may also email the author directly using our contact form.