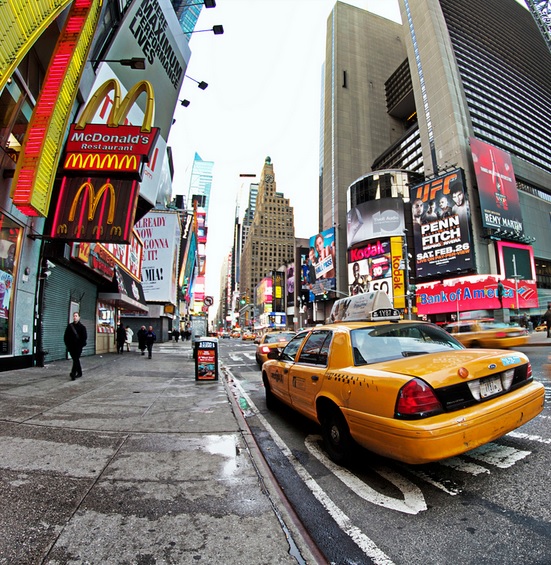 Energy technology trends move fast. The market for digital solutions to advance energy efficiency and solar power is growing. Two buzzwords at the beginning of 2017 are 'big data' and 'Internet of Things (IoT).' Data, analytics and computing today have the muscle power to revolutionize global energy systems. So do smart-grid technologies, which are now becoming mainstream topics of discussion.
Clean production, optimized distribution, and efficient consumption can drive down global energy intensity. Efficiency gains can drive down demand and control prices. Software engineers and their codes can advance these solutions to test this hypothesis.
An article from TechCrunch has said "Energy is the new Internet," using the word 'Enernet' as a shorthand term for this idea.
Social theorist Jeremy Rifkin has described the synergistic transformation the energy and technology industries are experiencing as the ongoing "Third Industrial Revolution." He wrote that the online convergence of communication, logistics and energy is creating a platform that connects everything and everyone.
Corporate Sustainability
Communication, digitization and automation have played important roles during the globalization we witnessed in the last decade. And it is not too farfetched to imagine solutions to climate change, carbon emissions, and global warming following the same smart route.
Some major electricity consumers, such as Amazon, Apple, Google and Microsoft, have expressed support for the Clean Power Plan, which is currently being challenged at the federal level. The RE100 initiative is motivating companies to commit to shift to 100 percent renewable energy by set dates. 87 companies have joined the initiative so far. Companies like these now don't want 'just' energy; they demand smart, sustainable, and sometimes even carbon-free energy.
Grid Transformation
The dynamics of electric infrastructure are changing. Companies are lowering renewable-energy-generation costs, increasing distributed generation projects, designing smart financing solutions, and motivating environmentally conscious consumption.
Some see the increasing use of solar and wind power and their variability as an added stress on the grid. Others write that distributed generation might be a network death spiral for utilities.
However, international experts at the World Economic Forum view these problems as a potentially golden business opportunity for energy management software enterprises.
It is up to the players of the energy sector to see these changing dynamics as a threat or an opportunity. Utilities can strategize to adapt to distributed renewable generation and stay ahead of the curve. Otherwise, they can risk extinction when a fledgling disruptive technology arises.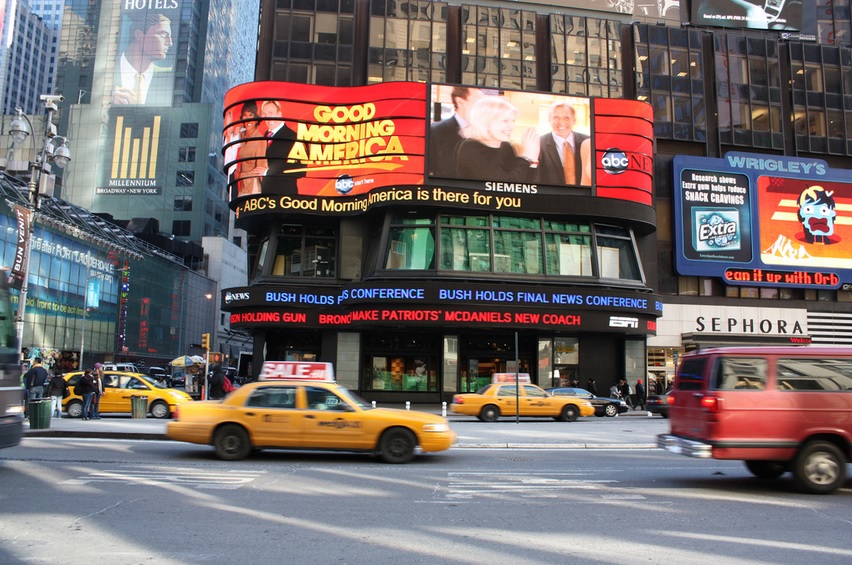 Transportation as a Service
The car-ownership dream of previous eras is transforming into sharing or renting models.
The race to self-driving vehicles is at an exciting stage. According to Business Insider, Tesla, Uber, Google, BMW and Toyota are sprinting to secure the winners' spot.
At the end of the race, the world might look like a different place. Instead of resting in city parking lots for 95 percent of the time, self-driving electric cars connected to big databases will roam around picking people up, dropping them off, and leaving parking spots in crowded downtowns vacant.
What would this mean for the ~70 percent of petroleum consumed by the United States transportation sector in 2013 – and the related 26 percent of national greenhouse gas emissions? That will depend on the adoption of these new technologies.
'4S' Value Proposition
Solar power, energy storage, software and sensors are the four corners of the new value proposition. In combination, they could be called the 4S model.
To fuel the digital revolution in the energy sector, there is a need for strong players in software services like energy management, data analytics, and grid intelligence.
A detailed study of the current electricity system and its potential for digital transformation would provide software developers, electronics and communications engineers, product designers, and UI/UX designers with a wealth of entrepreneurial ideas.
Low-Carbon Opportunities
Technological progress is shifting the goal of a low-carbon economy from a regulatory or policy objective to a competitive necessity. According to a report by Goldman Sachs, "The Low Carbon Economy," low-carbon technologies are securing a leading market share in the electric lighting, power generation, and transportation industries.
Digital cleantech requires deep understanding of various interconnected markets as well as multi-disciplinary science and engineering skills. Cleantech venture capitalists who can leverage their technical and business knowledge can find plenty of investment and growth opportunities in the market of cleantech-enabling solutions.
As these technologies increase in popularity, smart grids, smart cars, and smart homes are beginning to shape a sustainable and distributed energy system. The coming years will yield an action-packed competitive wrestle between the old and new, between carbon and carbon-free, and between status-quo and innovation.
Join our LinkedIn group to discuss this article. You may also email the author directly using our contact form.